Hi Bloggers, I'm writing this from a kind of make shift desk in my bedroom in my apartment. It's an old building. There is a lot of stained wood – all the trimmings, a fireplace with mantel (the fire place is not functional), and wooden floorboards. I don't know the age of the building, but I'm guessing it's 100+ years old easy.
I sometimes think about the scenes that might have played out here. I'm told it was a doctors or lawyers office and more recently a quilt shop. Way back before any of that, it was a house occupied by some Loyalists (those who sided with the Brits) during the English/French territorial dispute in Eastern Canada.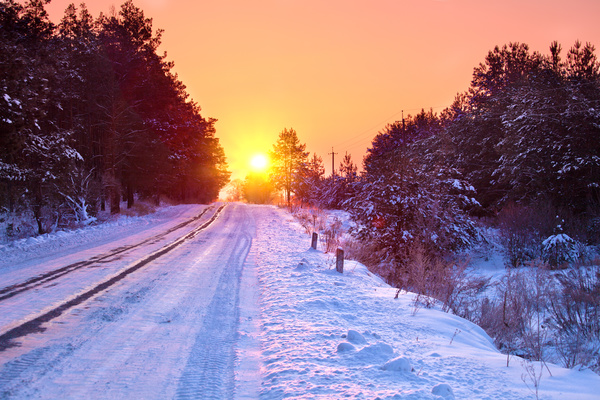 It's been cold this weekend, like around -17C, with a wind that provides for a nasty wind chill. Walking around the city streets is frosty. I've lived in a lot colder, in Western Canada, but heck, -17C with a wind is fekin cold enough. The days are short. The nights are long and cold, and driving to work in the dark, feels like a grind.
So, along with the usual stuff that a guy going through a divorce deals with (money, lawyers, bills, etc), there's been the usual life challenges. Not really important, other than to say sometimes its hard to see the bright side.
So I did my yoga on Saturday. I made it down for the 9am power flow class. It was good. I did not get really spiritual. I sweated a bunch, as usual. I'm nursing a shoulder pain so I was really testing the waters to see if it had settled down any. After class I showered and toweled off and got on with my day, which was just, hmph. I did get a swim in which was pretty decent.
So I was in bed early this morning, and I felt pretty terrible. Headache, a little nauseous. I had some tums to settle things down. I was not in a great place. Then the phone rang…
It was my ex. She said my daughter wanted to say something to me.
At this point, I felt pretty crap. I was expecting a spray, a bunch of blame, and other stuff like that, because it has been sort of normal. I have tried talking with my kids every week or so, and it has been exhausting, because often they don't want to talk to me. That's difficult because they live almost exactly on the other side of the planet. I don't get to see them. Ever.
But then, as I listened, and she was upset, she said something I didn't expect. She said "Daddy, I love you, and I miss your hugs".
I – went – to – pieces. I sobbed. Like in the way that an almost 44 year old man who hears these words for the first time in at least two years, can sob.
I told her that I loved her too, and I want to move forward and develop the relationship. I told her that I have been heartbroken because my children have rejected me. They have their reasons, I cannot argue any different. But none the less, I see dads taking kids to the movies, or at the mall, and I would love to have that opportunity again.
So its a new day, and the pain and anguish has been released just a bit from my battered heart. I'm ready to move forward. It's always going to be challenging. My daughter gave me a gift. When I felt like giving up, when I felt that I am working as a zombie, with no purpose, she helped me remember what's important. She allowed herself the opportunity for some forgiveness, and I hope that she is old enough to appreciate how special that is.
Namaste. Peace and love to all of my readers.