Hi bloggers, I haven't done a book review in a little while. So I bought this book a little while ago – more on that in a minute. It turned up on the kitchen counter tonight. I asked the ex if she had read it, and she said yes, she has. She then said that she gave it to her mum to take back to Australia when she last visited. Seems the my ex-mum in law thought we needed it so she posted it back!
So, how did I come across this book? Well, I was in the States, travelling for work, on a training trip. I travelled to Atlanta, Georgia for the training. It was actually in a small town about an hour out of Atlanta. It was my first time in GA, so that was kind of exciting. I picked the book up at the Atlanta airport. I needed something to read on the way home to Canada.
What I do remember from that trip is that I picked up a nasty, nasty stomach bug. Here's how it went down: We went out one night, to this swishy wine makers estate. There was some appetizers, and a nice meal in a really fancy setting. The place was about an hours bus ride from the place we were staying.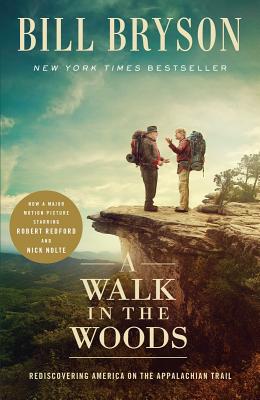 On the way back, I had a terribly uncomfortable full feeling. It was somewhere between 'I ate too much' and 'I need to potty' and 'I don't feel quite right'. But never the less, all I could do was ride the bus and get back to the hotel. Some people in the group actually went out that night to continue to enjoy drinks or whatever. I was not feeling up to it. I will spare you the details, but lets just say I practically exploded. Both ends. I was very ill. Seemed like a lot of the others on that trip ended up with the same bug.
Anyway, I survived, and I'm here to write about it.
Ok, the book. Its a good read. The guy has a genuinely good sense of humour. Well written, he seems like a really average guy who took on a pretty major undertaking. As most would know now the book is a movie. In any case, I recommend it and I give the book 4 out of 5 stars.