Hi Bloggers,
Dreams are fascinating, aren't they? For some reason, I don't know why, in the past week or so my dreams have been coming to me in vivid detail. 
Dreams are like a window into the sub conscious. They somehow reveal to us the inner workings of our psyche. They are unrestrained, untethered, uncontrolled and completely without ego. 
Fuck, what a concept!
So, being the wide open book that I am, today, the covers are going to be lifted, the drapes lowered, the knickers torn off my delicate mind, and you, readers will get a front row seat to the fucked up shit that goes on in my head, when the lights go out. 
Wooohhooooo (spooky noise accompanied by visual of a shuttered window opening and those really thin veil curtains flapping in the draft).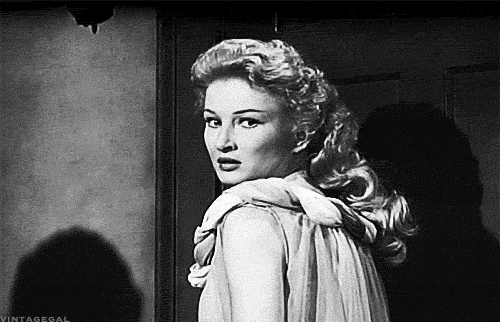 Ok, enough bullshit already! Let's get down to the nitty gritty sub conscious exploration!
Dream #1
Snakes and shit:
Ok, this was really disturbing. Basic scene was that there was this large cage thing like a bird cage, like you might find at a zoo or whatever. I noticed there was a bird in the cage. It had a very big beak like a baby parrot.
Something dropped – like a worm or something into the nest. The bird was perched a few feet away, and at lightening speed it launched across and snapped up the worm or whatever.
Soon I realised that the nest had one or two snakes in it. One of the snakes was very brightly coloured – like a blue budgie but as a snake. I wanted NOTHING TO DO WITH IT. There was a guy there who was like a keeper or snake expert. I walked away like I needed to get away.
At this point the most horrifying thing happened. The snake launched out of the nest and went into the guys mouth where it bunched up and the guy was choking. Yes this is challenging to write about because I woke up from this dream feeling very disturbed.
Dream #2
I lost my son at a large casino resort place:
Ok, this one was messed up in a big way, too. I am with my family – that is my ex, and our kids. My son, who in the dream is 8 years old. He's autistic (in real life) so I am hyper-aware that he has extremely limited ability to negotiate and navigate his way anywhere (unfamiliar) without adult assistance (as he is in real life).
So we are at this very large casino type resort. Multiple levels. Somewhere between an amusement park, and a shopping mall and a casino. I recall riding in one of the elevators.
At some point, my ex and I realise that our son is missing. I go straight into level 5 panic mode. This is worst nightmare realised.
But thinking somewhat logically, I know that being in this big casino they would have cameras everywhere. So I was aiming to do the simplest thing – I asked my ex to go cover levels x and y whatever. I was going for the security room and I planned to have the cameras help us search the premises in real-time.
In my dream I never got that far, but it seemed so real, like I was doing all of this. Panicking but making sense of a rational plan to try to find him.
That's pretty much where that dream stopped.